Welcome to City of Appleton City

City of Appleton City ....A Great Place to Live!

In the City of Appleton City , we are defined less by boundaries on a map than by the sense of shared values our residents hold dear. Small town values, guided growth, preservation of historical, cultural, and natural heritage are just a few of the core principles that makes City of Appleton City a wonderful place to call home.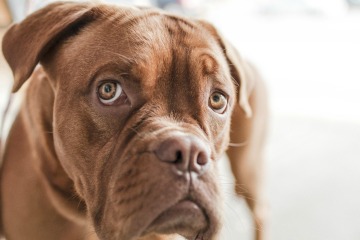 Support Local Animal Shelter
Looking for a furry friend to become a part of your family? Consider adopting a dog or cat from your local animal shelter. An adopted pet will provide unconditional love and companionship to all.
Featured News
BIG DUMPSTER DAYS!!
9/19/2023
Large dumpsters will be available Tuesday, September 26th through the 28th at the City Barn for Fall Cleanup!!! Located across from the swimming pool at 110 S. Maple. No tires, liquid paint, batteries, motor oils, concrete, cleaning solvents or yard wasted can be accepted.
City Wide Garage Sales!!
8/30/2023
2023 City Wide Garage Sales are BACK!! Mark your calendar for the 22nd and 23rd of September to find all of your treasures, or sell your gently used items! Maps will be located at various business around town a couple of days before the sales.
Permit information
Permits will sell as...
University of Missouri Extension Office
8/29/2023
UM Extension Office is holding their monthly Sheep and Goat Webinar series!! September 26, 2023 from 12:00pm to 1:00pm. Topic will be: Fall Feeding Management for Small Ruminants
Guest Speaker Dr. Homero Salinas (LU) and facilitator David Brown (MU small ruminant specialist). Please...